3D Printer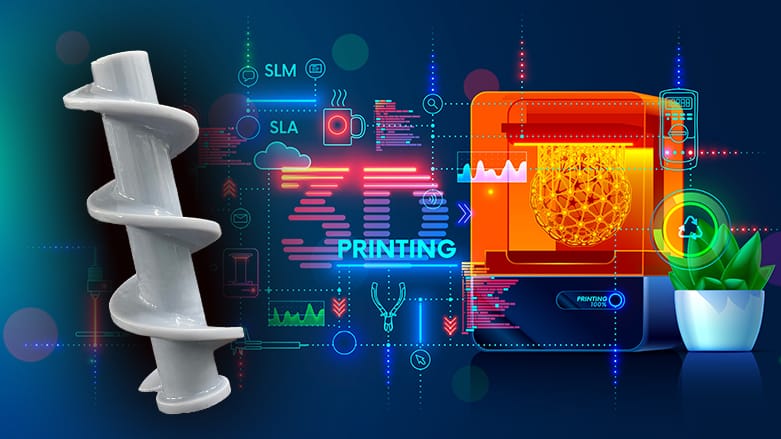 We have just bought a 3D printer!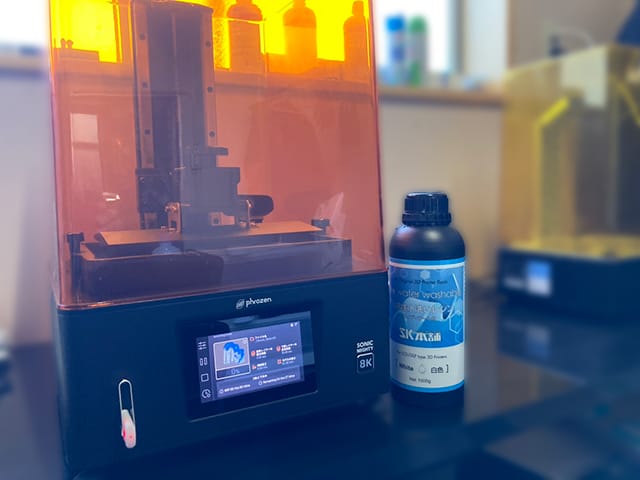 We have been wanting one for a few years and finally got one.
The model is Phrozen Sonic Mighty 8K, which uses optical moulding and is easily affordable and small enough for home use.
It can print 21 cm wide, 12 cm long and 23 cm high. 3D printers have become much more accessible.
However, there is a peculiar smell, so it is installed in a corner of our factory (at first it was placed near the break room, but moved due to a flood of complaints within the company...). Therefore, it would be difficult to use it at home unless the area is well ventilated.
We have made a screw blade as a first try.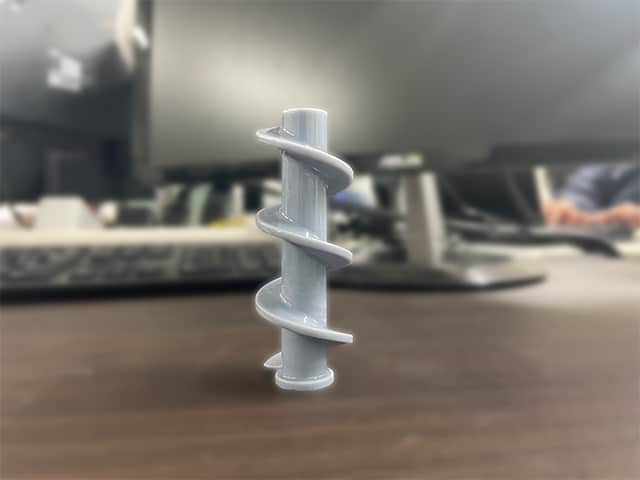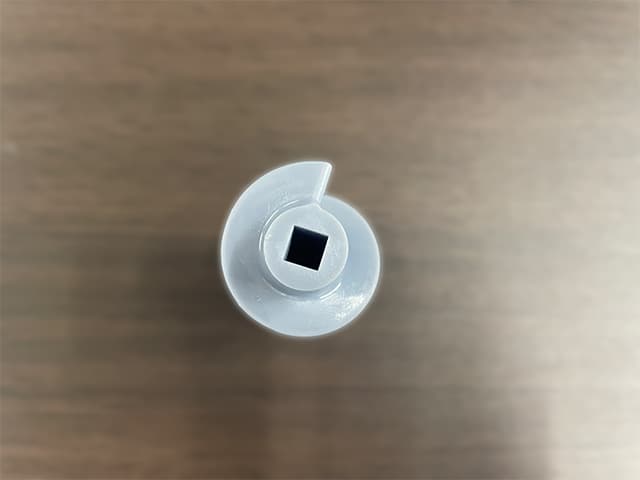 This took roughly 2-3 hours to print.
In order to find the most suitable resin for our purpose, we have been making and comparing several of the same items.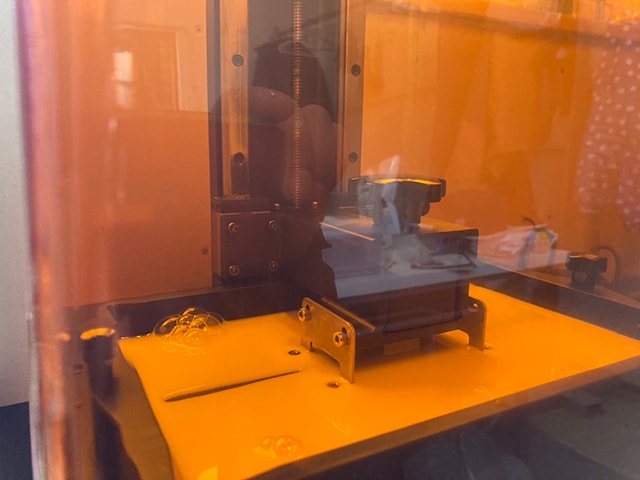 We plan to utilise this way to create small parts that can be made of resin without any strength problems, and mock-ups to show to customers. The models make it easier to get an image of the equipment installation.
Nevertheless, I have a feeling that there will be people from the designing department who will create things for pleasure with this 3D printer.
Please look forward to seeing more on this blog.