Winter Holidays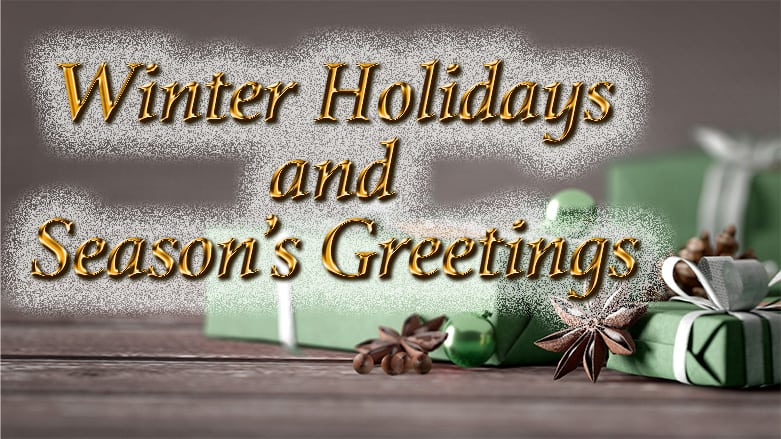 Winter Holidays
Kendensha will be closed from 29 December to 4 January for winter holidays.
We will be open for business as usual from 5 January in the New Year.
There will be possible delays in responding to enquiries and processing orders during the holiday period.
We apologise for any inconvenience this may cause and thank you for your understanding.
Season's Greetings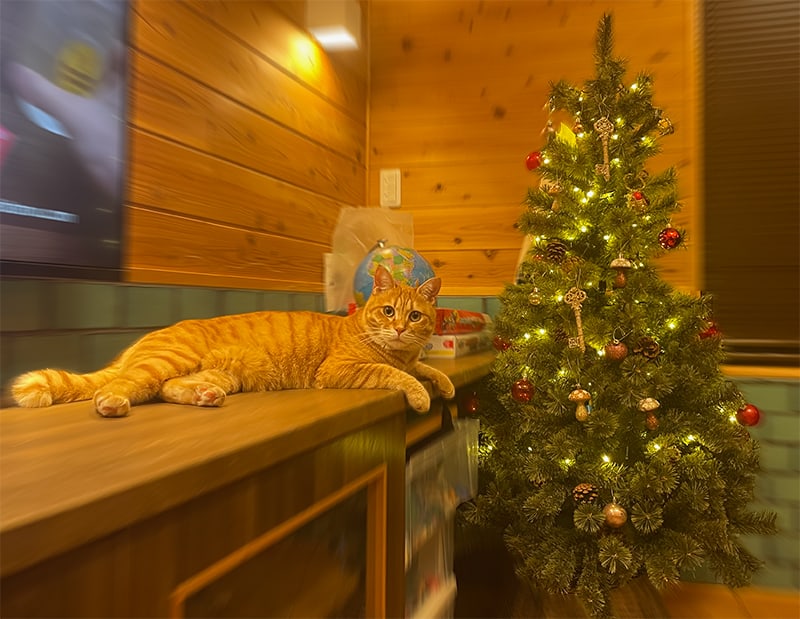 There are only a few days left in the year 2022. I hope your last twelve months have been fruitful.
Although Covid regulations are still in force in Japan, we have managed to provide our products and services to many clients and participate in exhibitions in Vietnam. Those were all thanks to you. We really appreciate it.
We wish all of you great holidays and a happy new year.