Business Travel!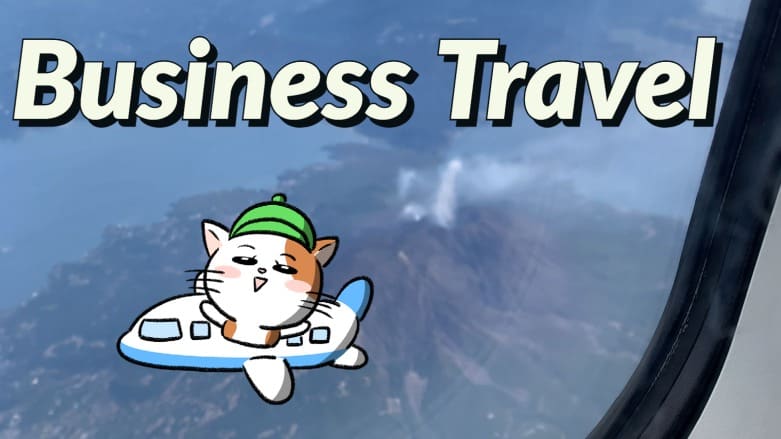 Customers from all over Japan, from Hokkaido in the north to Okinawa in the south, use Kendensha products, including KDS Separators.
This means that our sales and service staff are constantly travelling to various locations throughout the country. There are many days when the head office and Tokyo branch are strangely quiet and lonely due to the overlap of business trips.
In this post, I would like to introduce some photos taken on these business trips. We recently visited Obanazawa City and Yakushima Island.
Obanazawa City, Yamagata Prefecture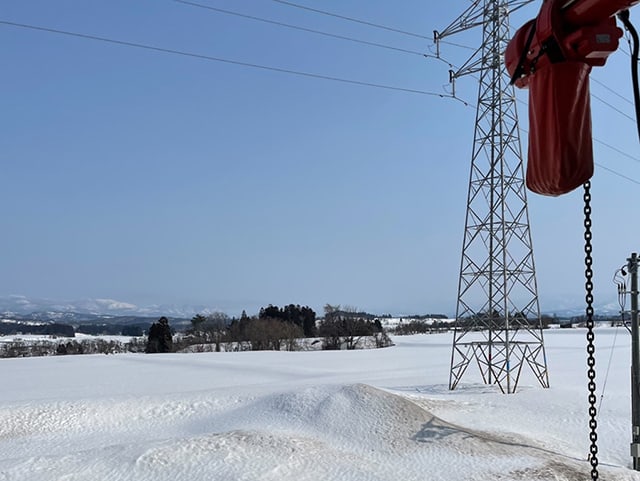 There was still snow on the ground.
I heard that there is not much snow this year, but still, as you can see, there is quite a lot of snow.
It is indeed a city of snow, watermelons and hanagasa.
Obanazawa City Official Website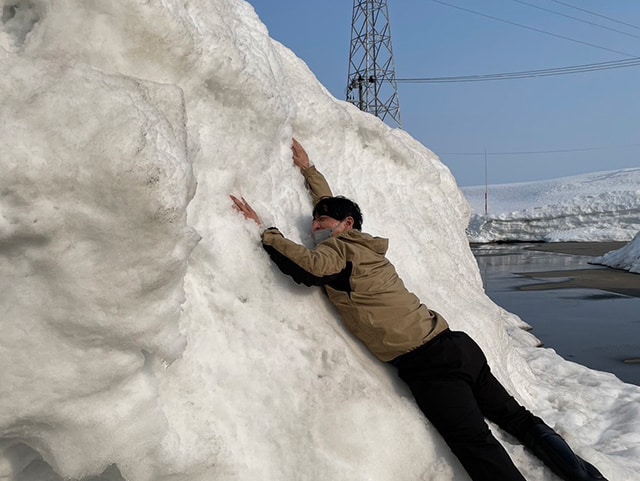 Why is it that when you see snow, you want to do this?
Everyone has experienced this as a child.
At Kendensha, there are many matured kids around 40 years old, like the one in the picture. They are all good friends.
Yakushima Island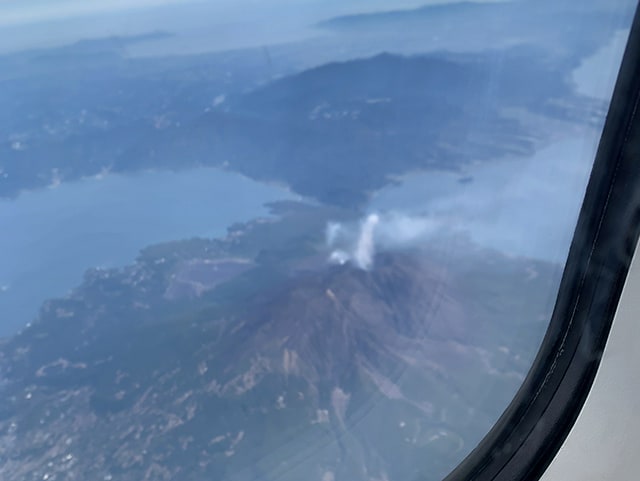 This is Sakurajima as seen from the plane on the way to Yakushima.
Eruptive activity is continuing.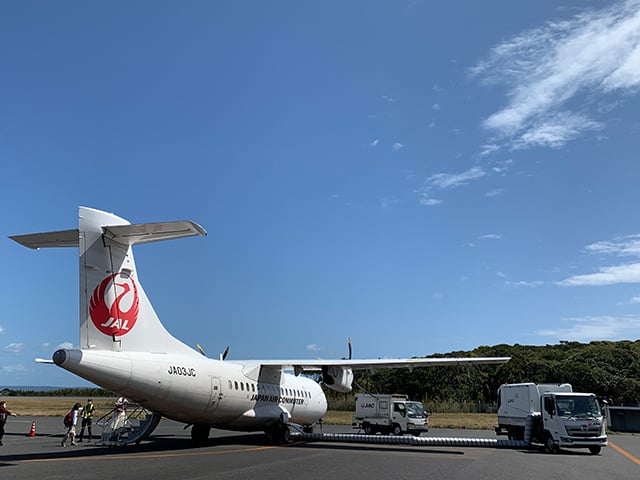 Arrival at Yakushima Airport.
The ATR42-600 is a small but comfortable aircraft.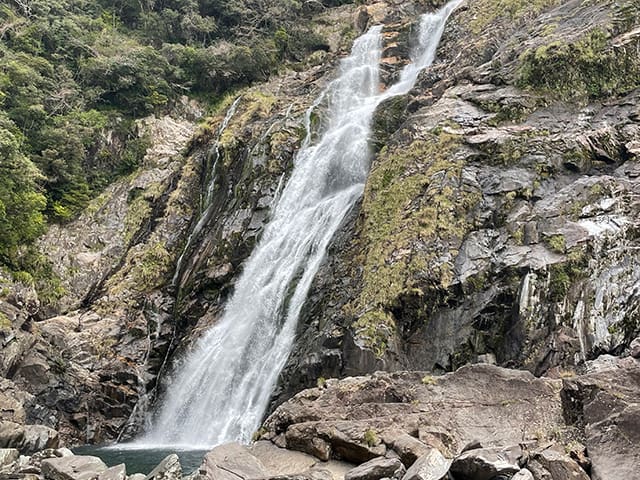 This is Okawa Falls, one of the 100 best waterfalls in Japan.。
Business trips rarely give you the chance to stop at tourist attractions, so you are lucky to be close to one.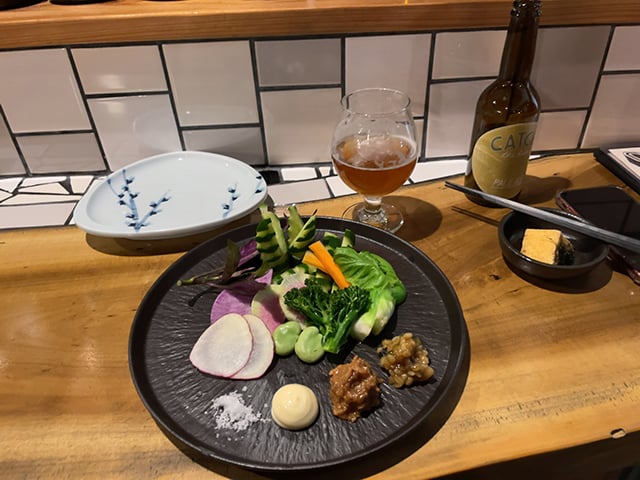 The greatest pleasure on a business trip. That would be being able to enjoy good drinks and meal at a local restaurant.
This time, we dropped in at PANORAMA.
We enjoyed excellent food and drinks in a stylish space created by the owner chef, who moved to Yakushima from Fukuoka.
Restaurant PANORAMA website
What did you think?
We would like to report on our business trips from time to time on this blog.