Electrical Works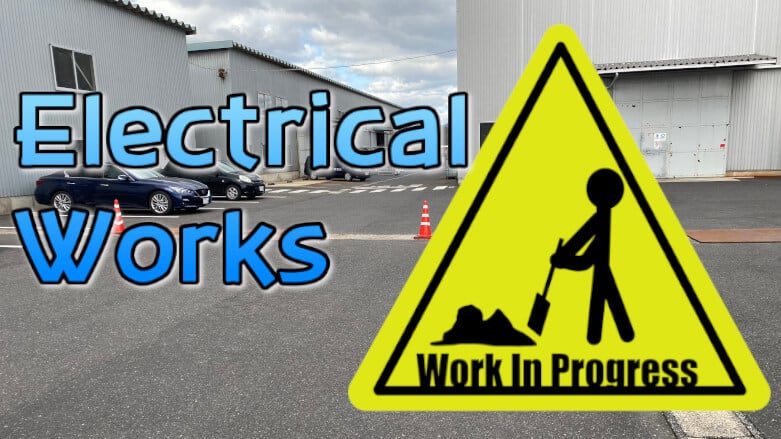 We are upgrading power cubicles in our main factory.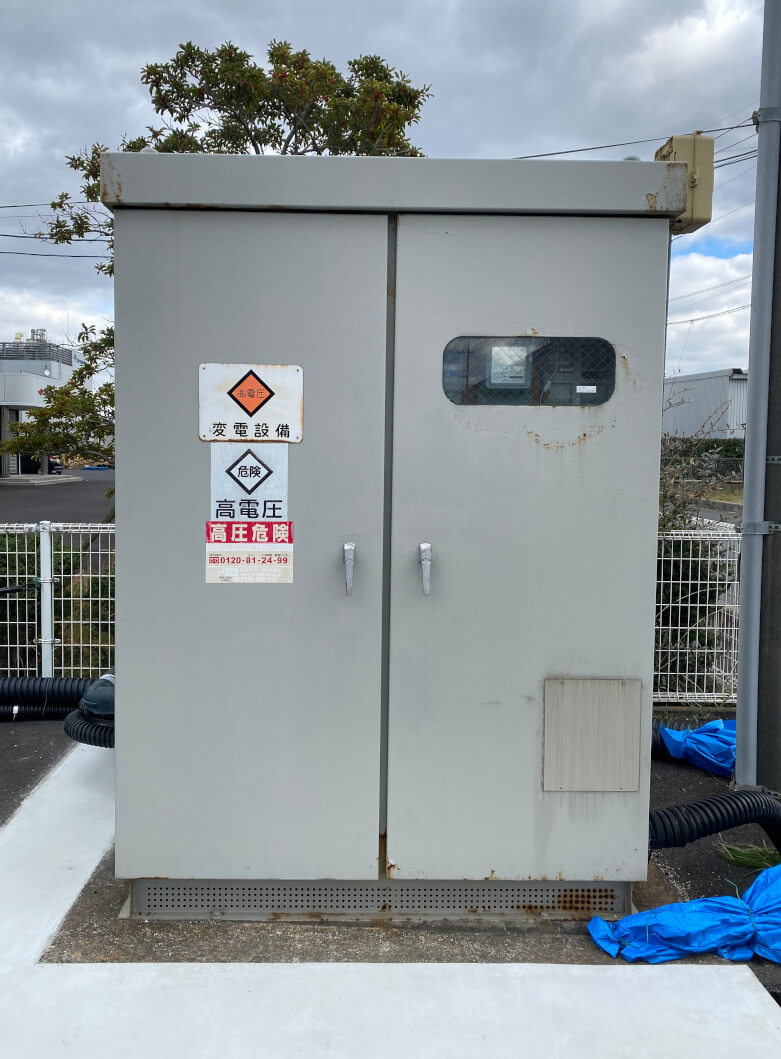 Cubicles are those metal boxes that you see on the roofs or in car parks of large facilities. They are often found on the rooftop car parks of shopping malls. They contain devices that convert the 6,600V current sent from the power station through the substation into the 100V/200V current for use.
The work has been taking a bit of time, with the main line being buried in the ground, but why are we doing this?
We are going to install new equipment!
This is another machine that will allow us to carry out a variety of processing in house.
When the new machine has been installed, our Factory Director will write a post to show it on this blog. Please stay tuned!