Laser Processing Samples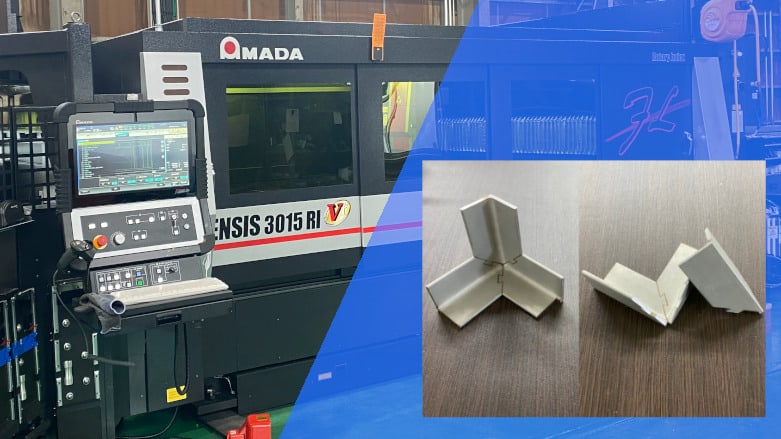 We have made a few samples with our new laser processing machine introduced in January. (Laser Processing Machine!)
Let's start with flat plates.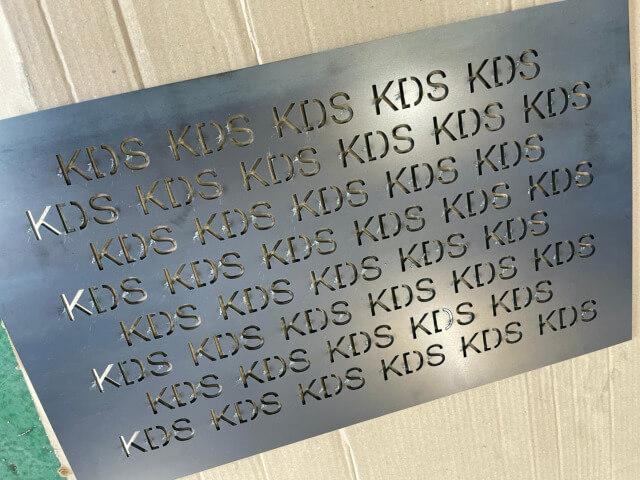 KDS, abbreviation of Kendensha, is cut out as a pattern. The curves are beautifully done.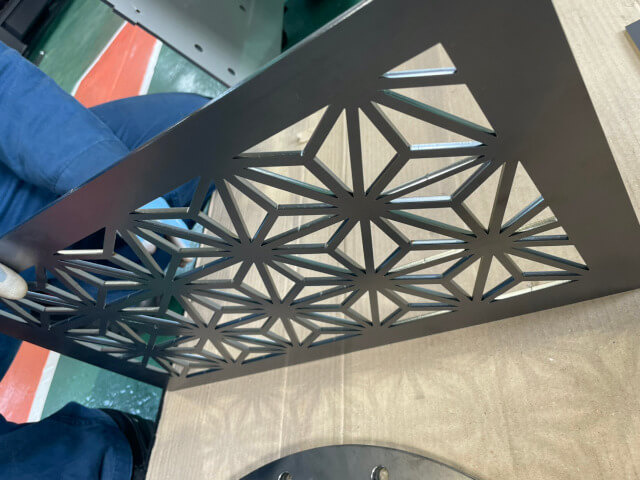 Hemp-pattern.
Last year and the year before, an animation became extremely popular in Japan. Have you heard of 'Demon Slayer'? In the anime, one of the characters wore hemp-pattern kimono.
Next, shaped steel processing.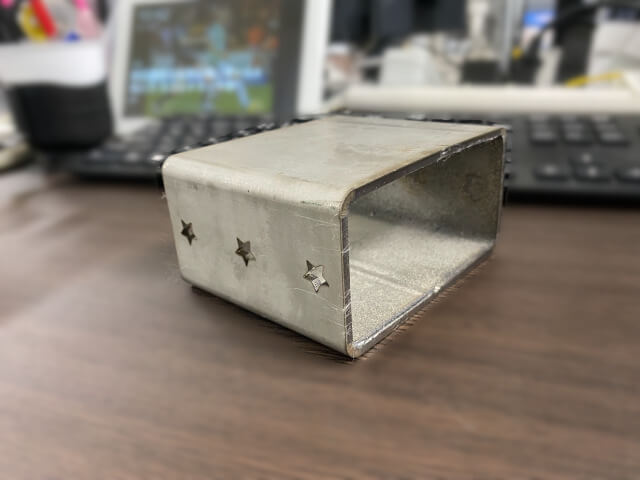 Three small stars in line.
Nicely cut.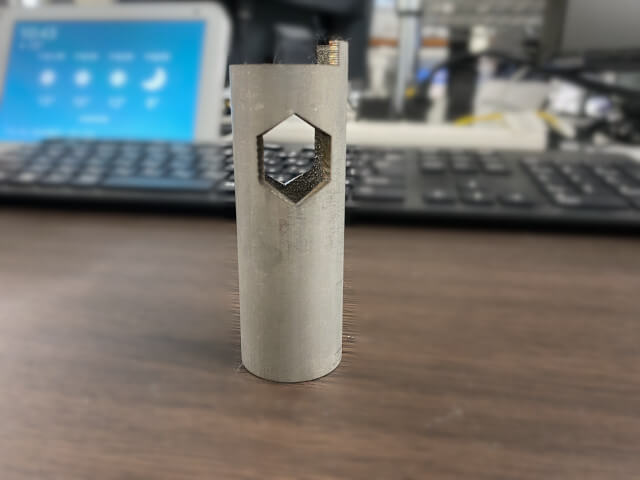 Hexagons are cut out on the pipe front-back symmetrically. No misalignment at all.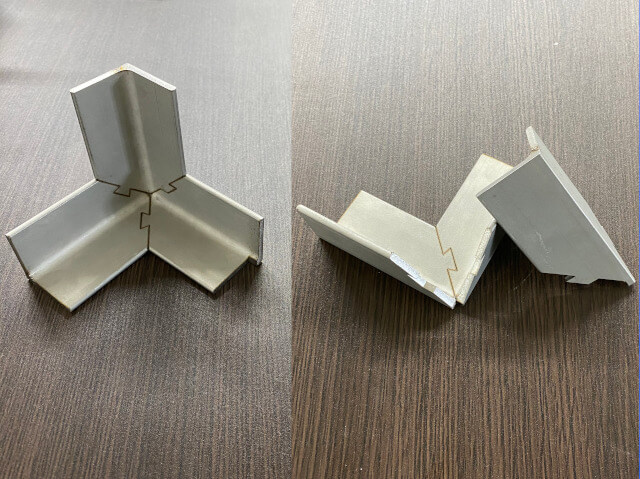 This photo was shown in a past post. Mortise and groove processing is applied to the angles. They fit perfectly.
The plate thickness and shape vary, but they are all precisely machined. This is the result of Amada's rotary index and touch probe feature.
I will show processing samples again on this blog when we make something interesting.
AMADA Product Page ENSIS 3015 RI