Notice : ILDEX Vietnam 2022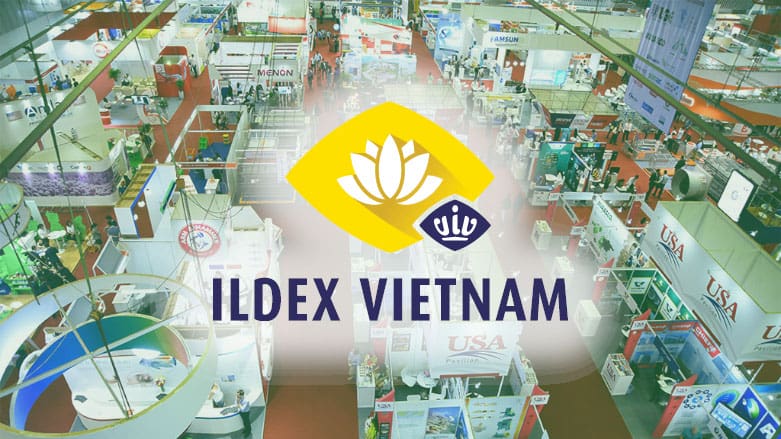 April has arrived. I guess some of you have started new lives. Congratulations to all the new students and new workers.
Two years and four months have passed since the first case of Covid19 was reported in Wuhan, China.
The entire world has been affected by the spread of the new coronavirus, damaging people's lives and the economy. All international exhibitions that we had planned to participate in were postponed or cancelled.
Under these difficult circumstances, we are happy to announce that we are going to exhibit at ILDEX: The 8th International Livestock, Dairy, Meat Processing and Aquaculture Exposition Vietnam 2022 in August.
Show Name

ILDEX Vietnam 2022

official website

Dates

August 3 (Wed) - August 5 (Fri), 2022

Venue

Saigon Exhibition and Convention Center (SECC)
Ho Chi Minh City, Vietnam

Booth Number

KL-17

This will be the first time for us to participate in ILDEX Vietnam. We continue to make every effort to be of service in wastewater treatment in Vietnam.
The exhibition is still four months away, but we will let you know when it gets closer.