Traffic Safety Lesson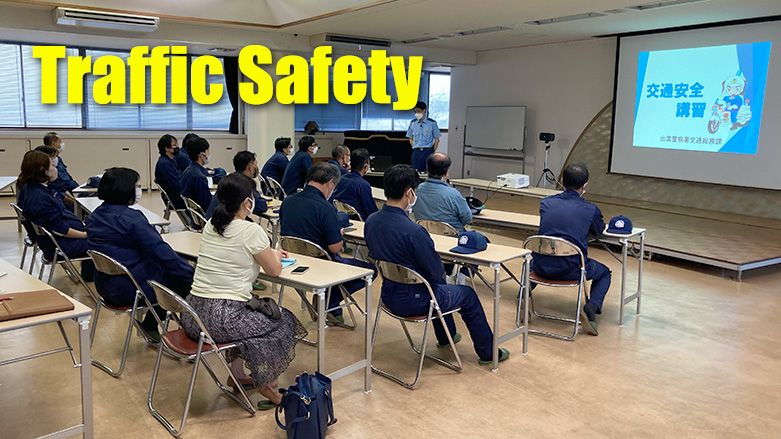 It was some time ago but from 21 to 30 September was Autumn Traffic Safety Week in Japan.
At Kendensha, we invited a person from the Izumo Police Station to give a traffic safety lesson.
The lesson covered accidents in Shimane Prefecture and Izumo City, by time of day, by road shape, by type of accident and by violation. We watched a video of dangerous cases and experienced of walking under the influence of alcohol (although, naturally, we did not actually drink alcohol...).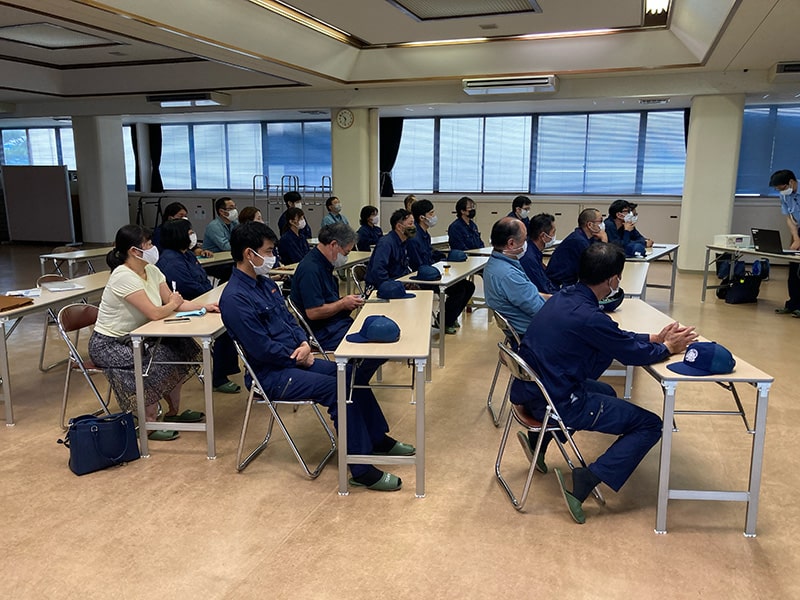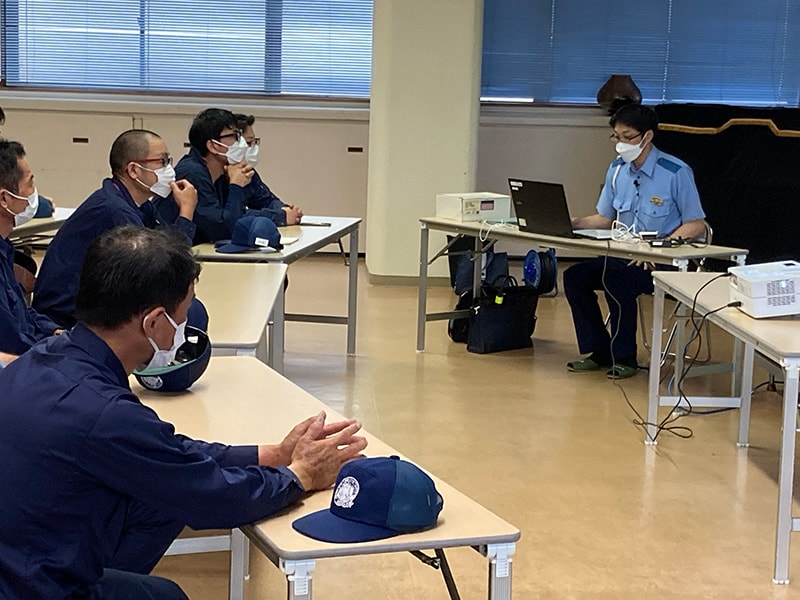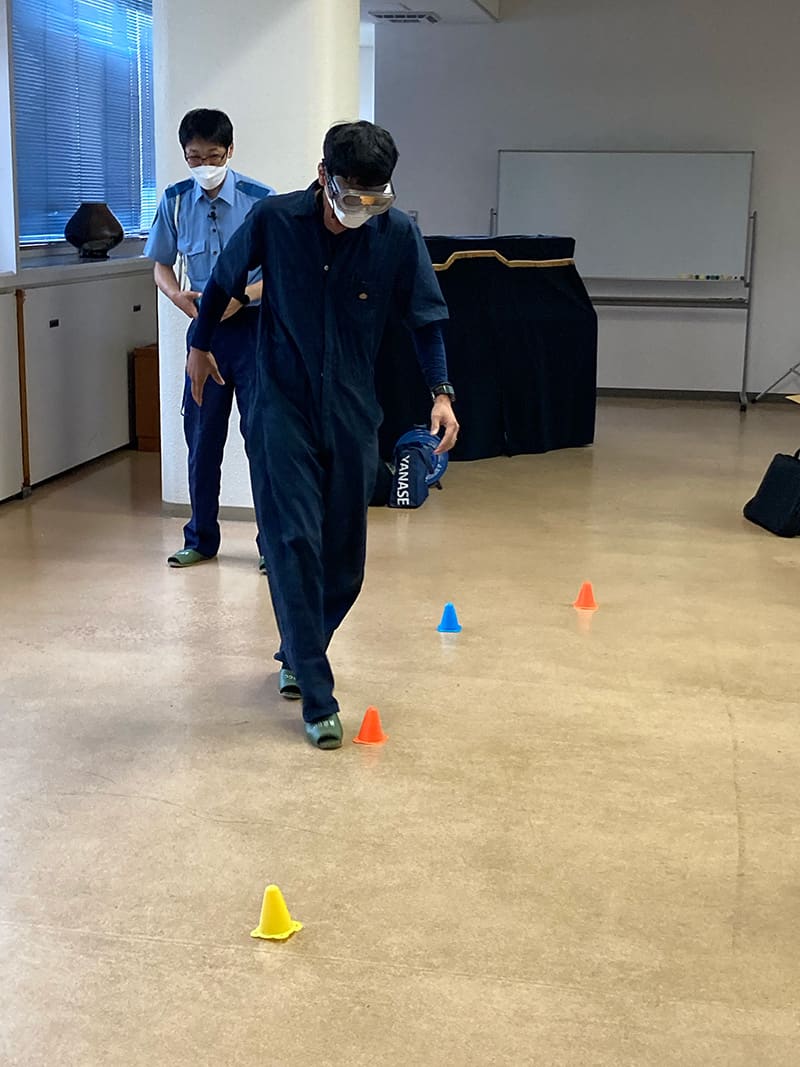 Even if you are aware of violations of the Road Traffic Act, there are few opportunities to realise the seriousness of traffic accidents. This time, we could feel the responsibility as a driver. If possible, we would like to conduct lessons once in a while and try to drive with an awareness of safety.