We are running a booth at VIET WATER 2022!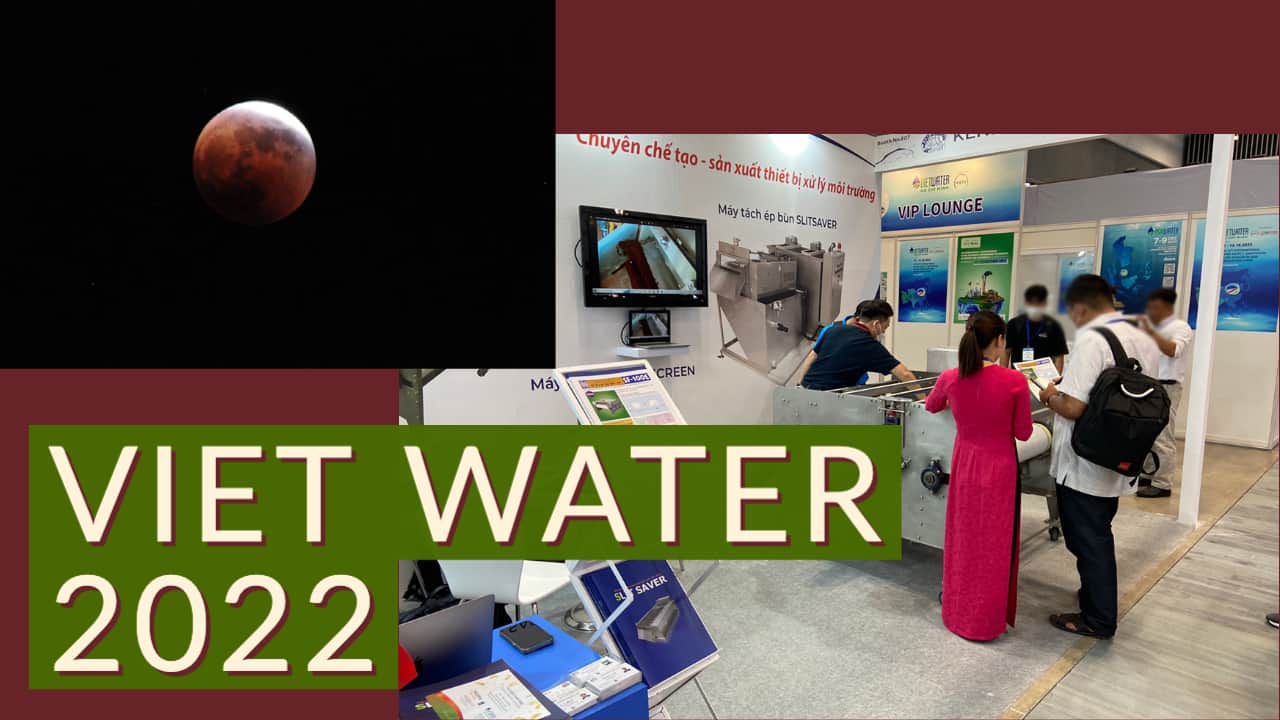 VIET WATER 2022
Kendensha is exhibiting at VIET WATER 2022 in Ho Chi Minh City.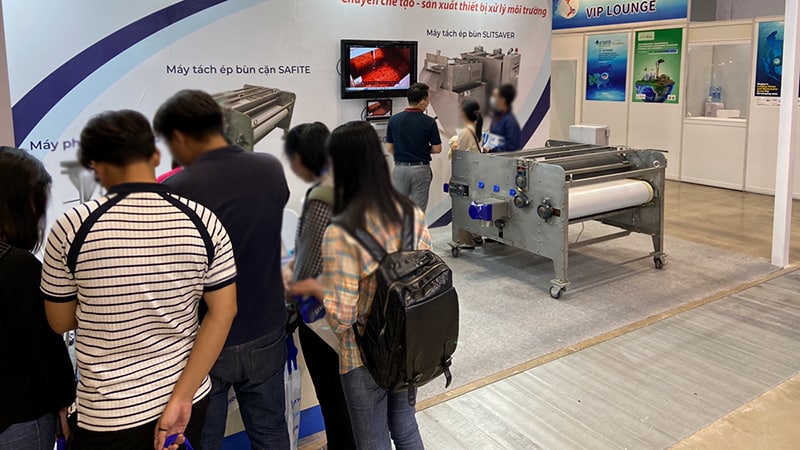 Following ILDEX Vietnam in August, we are displaying Safite Separator and a small KDS Separator (exhibition model).
Monozukuri (Manufacturing) Newcomer School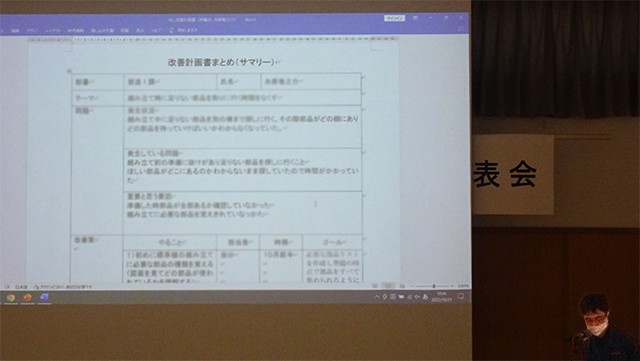 Monozukuri (Manufacturing) Newcomer School, organised by the Shimane Industrial Promotion Foundation, had been held for nearly six months since May.
Business etiquette training courses for new recruits are often held by many organisations, but this is specific to the manufacturing industry and teaches the fundamentals of manufacturing and the basics of manufacturing management concepts. One new employee from Kendensha, who joined the company in April, took part in the training.
On the last day of the course, there was a presentation of the results and a business improvement plan was presented. His immediate supervisor also attended and watched over him on this day.
We look forward to seeing his future endeavours!
Total Lunar Eclipse
On the 8th of November, a total lunar eclipse was observed in Japan. This time, the Uranus eclipse also occurred at the same time. Apparently, it was the first time in 442 years.
The red moon was absolutely mystical.