Case Study : Chemical Plant Wastewater Treatment (Vietnam)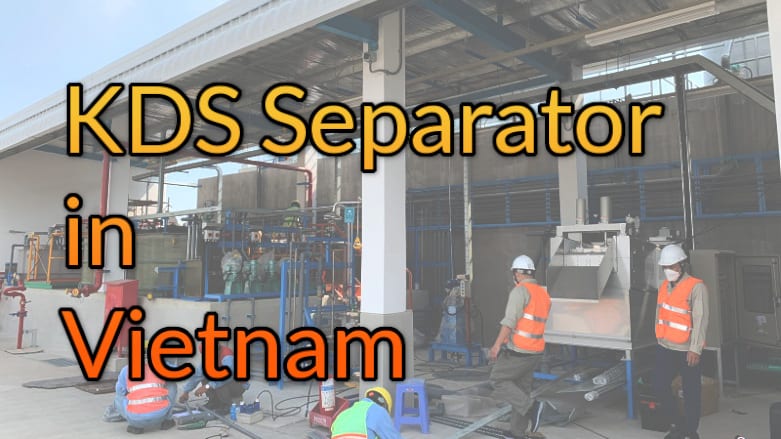 As in the last post 'Domestic Wastewater Treatment in Vietnam', here is more example of KDS Separator installations in Vietnam.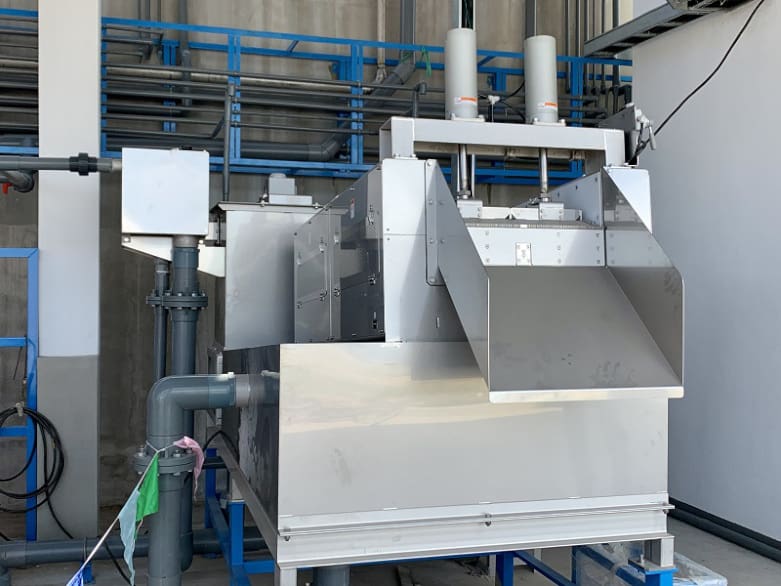 KDS Dewatering System (Model: SS-611DK) has been delivered to a chemical plant in Ba Ria-Vung Tau province. The installation work has been completed and only the actual wastewater treatment remains.
DK model, with enhanced dewatering mechanisms, was the first to be introduced to Vietnamese market this time. We will make further efforts to contribute to the improvement of the water environment in Vietnam by making the best use of our more than 20 years of experience in the research, development and improvement of KDS Separator.
Facility
Chemical Plant
Industrial Park in Ba Ria-Vung Tau Province, Vietnam
Product
KDS Dewatering System
KDS Separator Model
Dewatering Model SS-611DK, 1.0mm gap, 1.55kW
Treating Wastewater
Chemical Additive Manufacturing Plant Wastewater
Treatment Capacity
3.0 - 5.0 m3/hr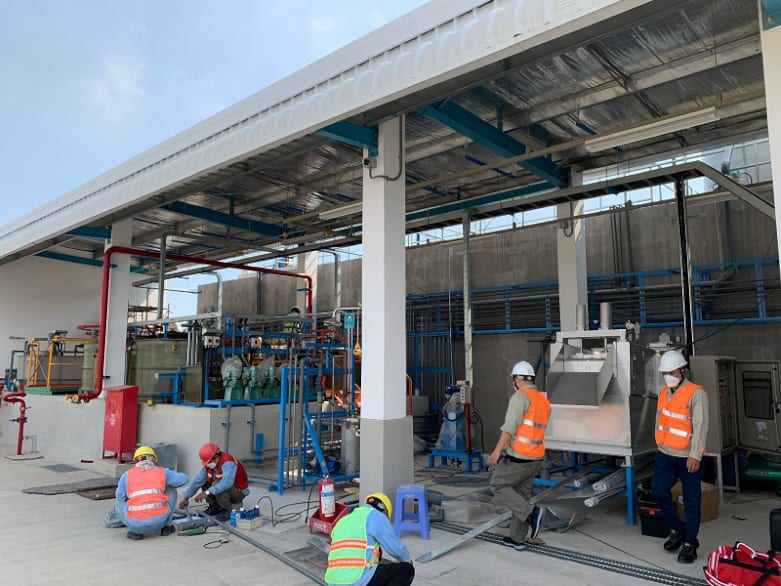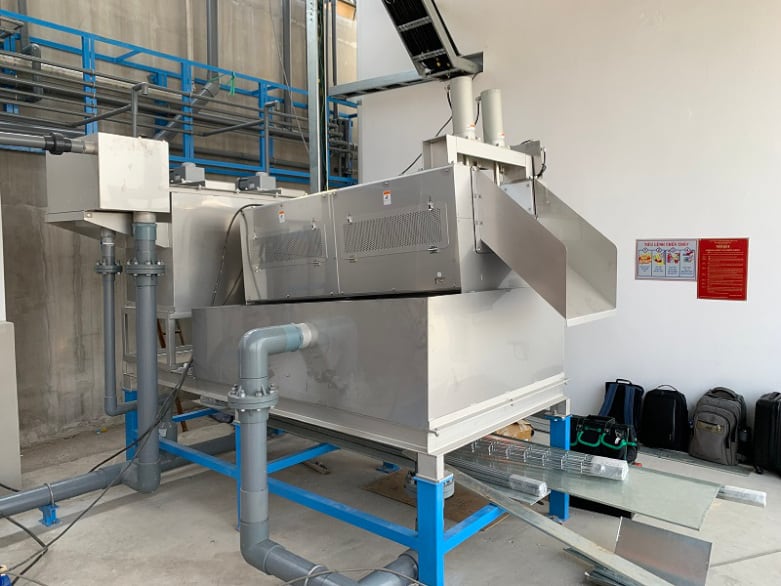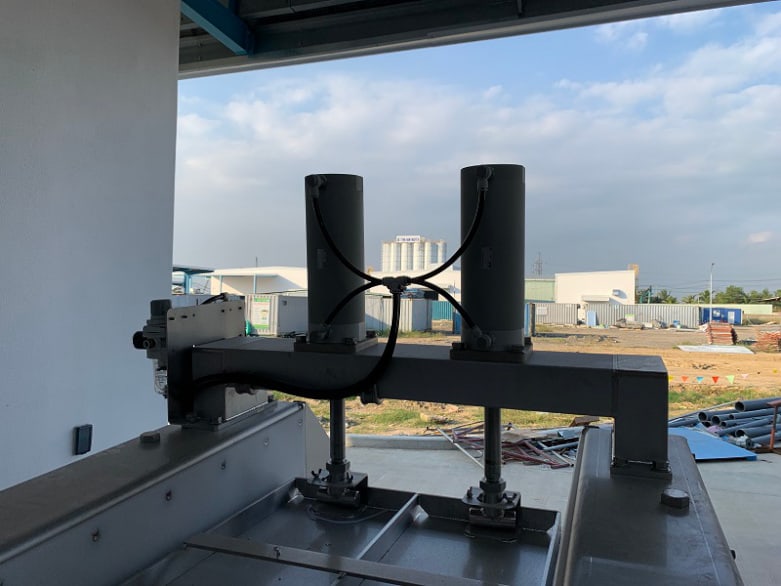 On video page, you can find various wastewater/sludge treatment with Kendensha products.
Please check!