Case Study : Domestic Wastewater Treatment in Vietnam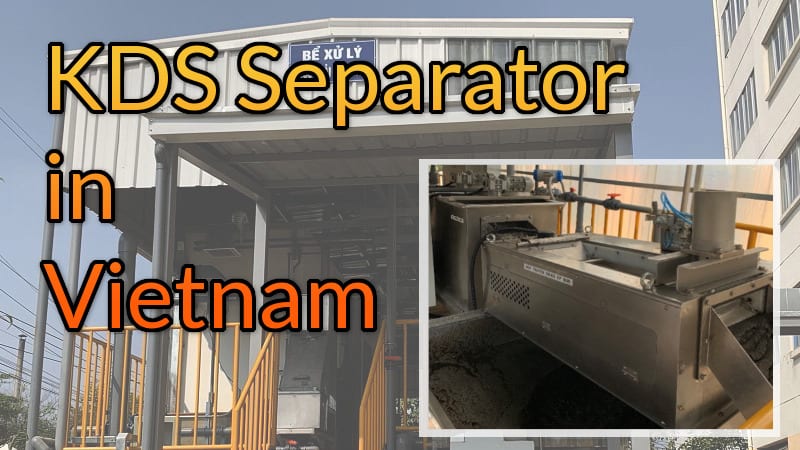 This time, we would like to introduce our delivery record of KDS Dewatering System in Vietnam.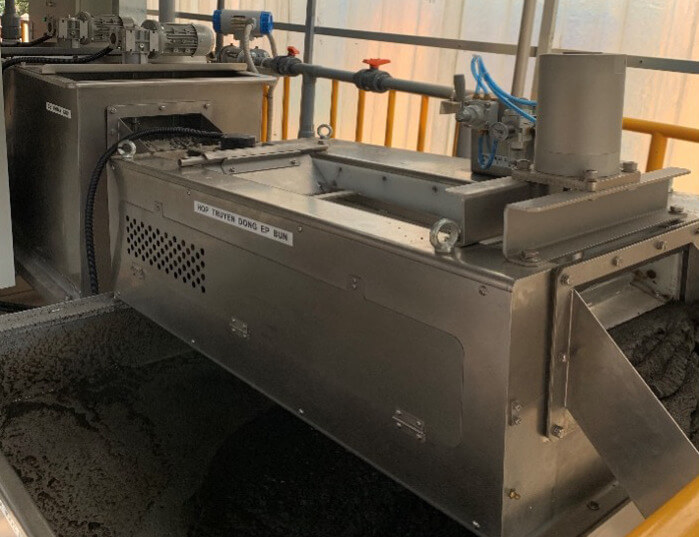 At the end of last year, we completed the installation work and commissioning of KDS Dewatering System (model: SS-311D) in Vietnam and handed it over to the client.
The system is being used in a domestic wastewater treatment centre for staff dormitories of a Japanese company in Vinh Phuc province, Vietnam.
The advantages of KDS Separator, such as its compact design and the flexible pressure control by air cylinder, have been well received by the client and the dryness of the dewatered cake meets their strict requirements.
Facility
Domestic Wastewater Treatment Centre
Vinh Phuc Province, Vietnam
Product
KDS Dewatering System
KDS Separator Model
Dewatering Model SS-311D 1.0mm gap, 1.0kW
Treating Wastewater
Septage Sludge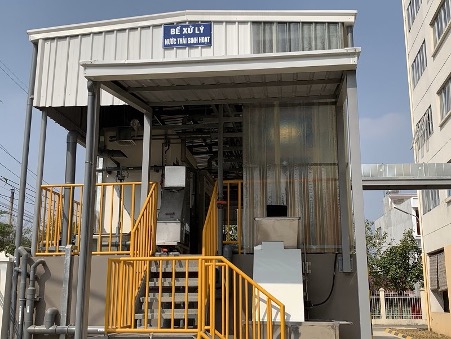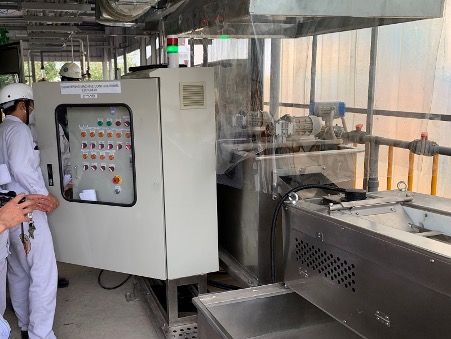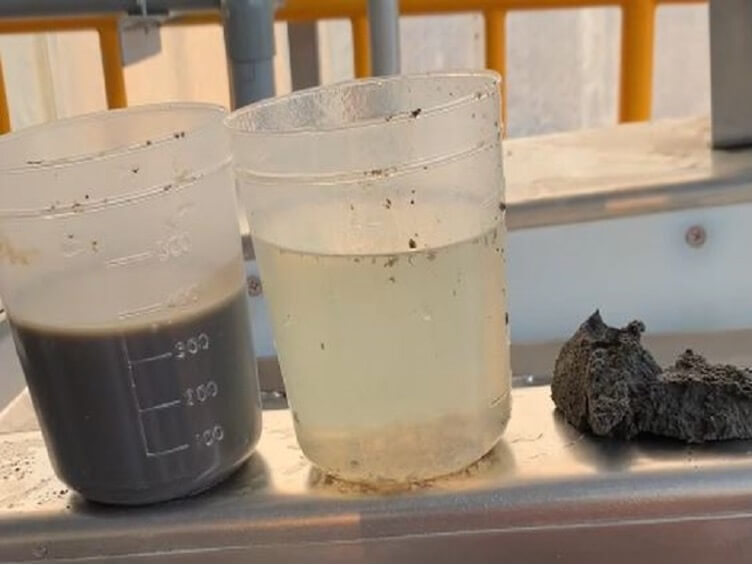 Video
On video page, you can find various wastewater/sludge treatment with Kendensha products.
Please check!