Meeting Room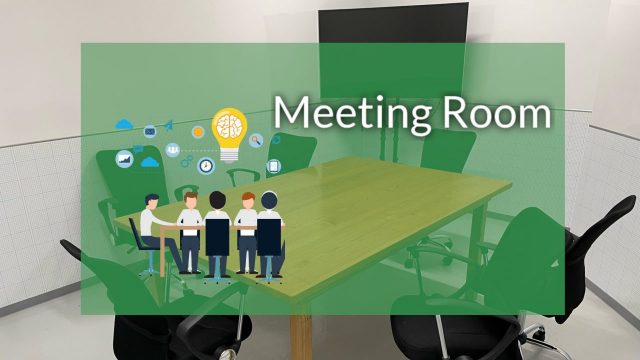 Today, I would like to show you the meeting room of our head office.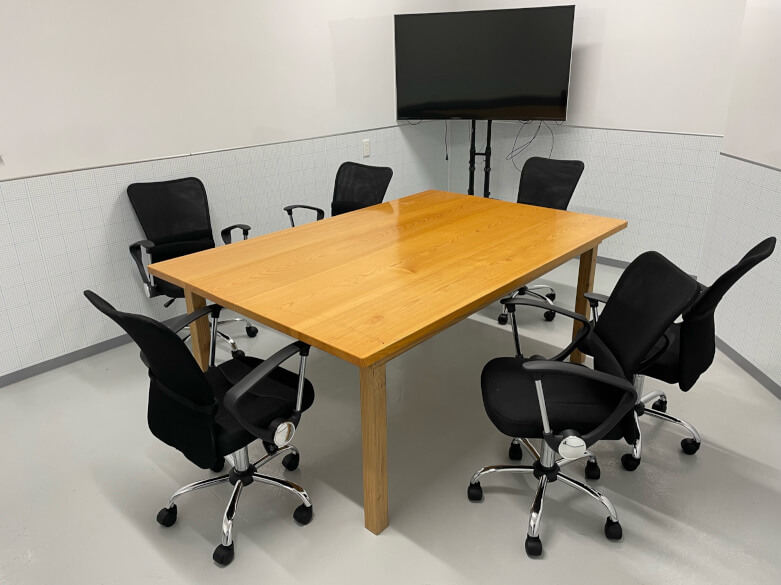 This room is used for small meetings.
The walls are covered with whiteboards from the waist up, which can be used for brainstorming and writing with markers. This is where we hold development meetings for new products, design wastewater treatment systems for new projects and change specifications for special requirements.
The whiteboards have a grid pattern underneath, so it is tempting to write on it. Unfortunately, however, it is just ordinary wallpaper, so if you get carried away, it cannot be erased.
It should be fascinating to see who will be the first to do it.
This meeting room was created this year by a local building constructor, Shigeoka Komuten. They have built a number of properties that are both well designed and functional. Therefore if you are in Izumo area, it is worth checking out.
ShigeokaKoumuten Website