New Machine!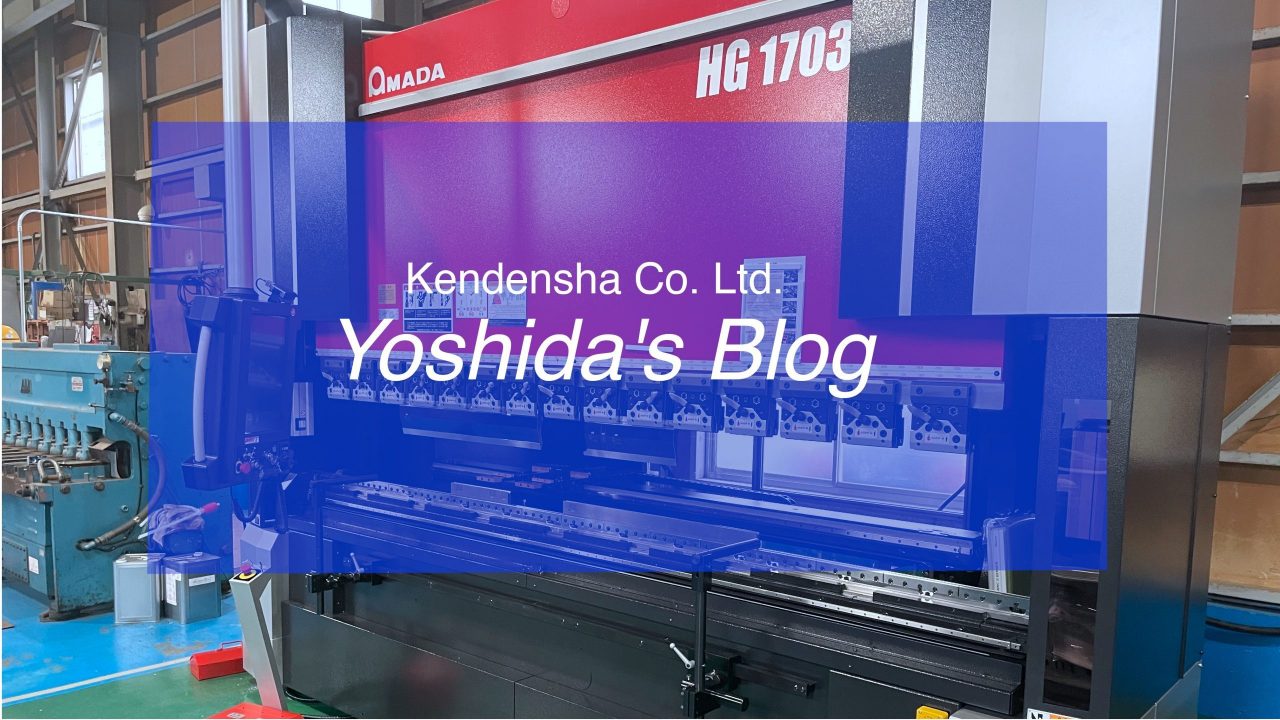 Hello again. This is Yoshida, Factory Director.
It has been a while since I posted.
The AMADA's press brake I wrote about in last post has been installed and is now in operation.
You can find it on Equipment List but I would like to introduce the machine as a new member of our team here, as well.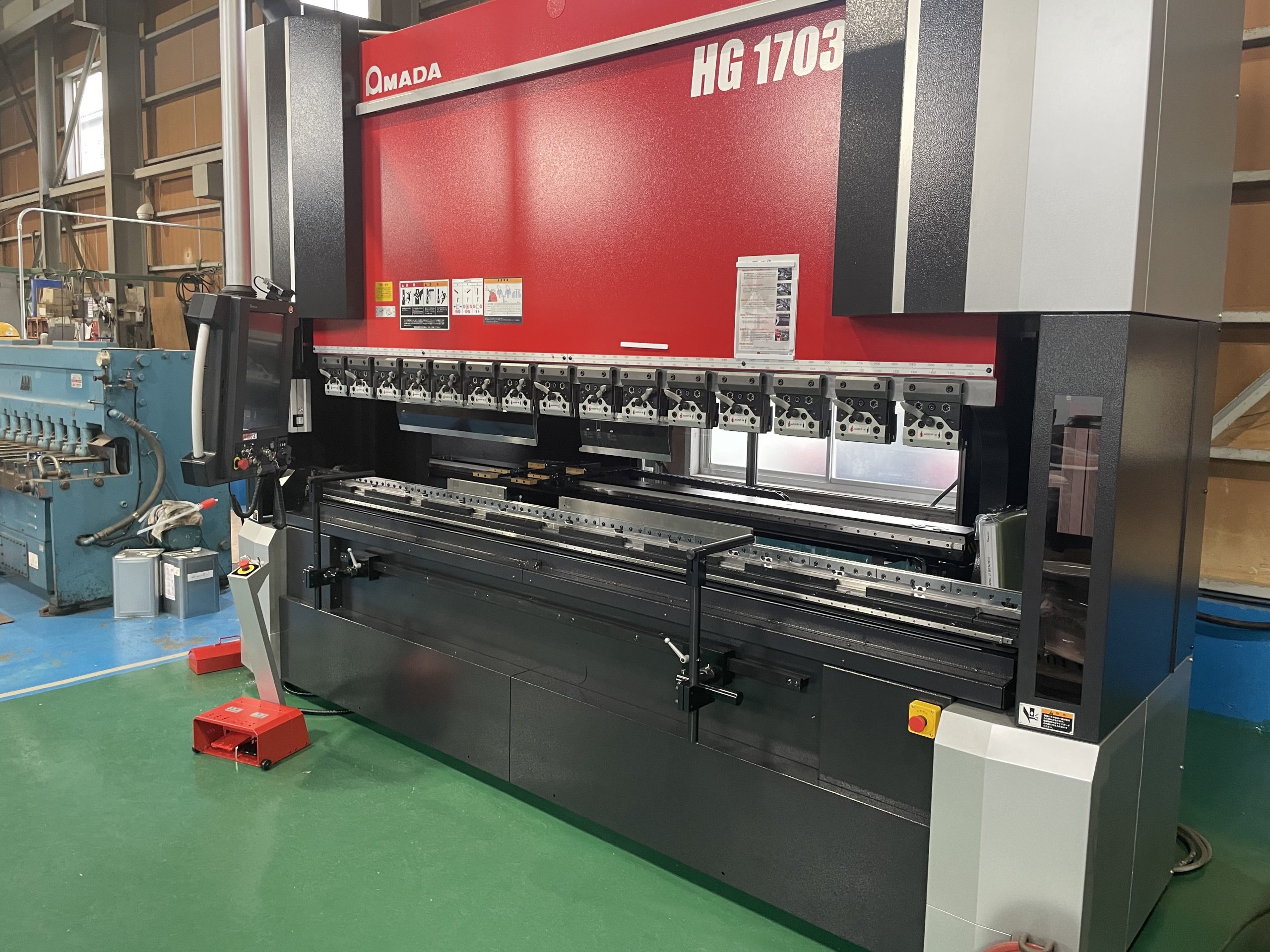 The specification of the machine is below
| | |
| --- | --- |
| Model | HG1703 |
| Pressurising Capacity | 1700kN |
| Maximum Bend Length | 3110mm |
| Stroke Length | 120mm |
| Approach Speed | 350mm/s |
Our old press brake is equipped with a hydraulic motor only in the drive unit but this one has a support motor as well, which enables us to process angles with high accuracy and few variations.
In addition to the high accuracy of the bending process, the angle sensor eliminates the need for trial bending, which means that no material is wasted and very high productivity is achieved. The control screen is easy to use and intuitive, just like a smartphone. It is also available in many languages and can be operated by our Vietnamese staff.
With the new machine, we will be able to meet our customer's needs more than ever.
We have high hopes for this new force!
What shall I write about for next post...?
Please look forward to it... ♪