Notice : Closed for the Holidays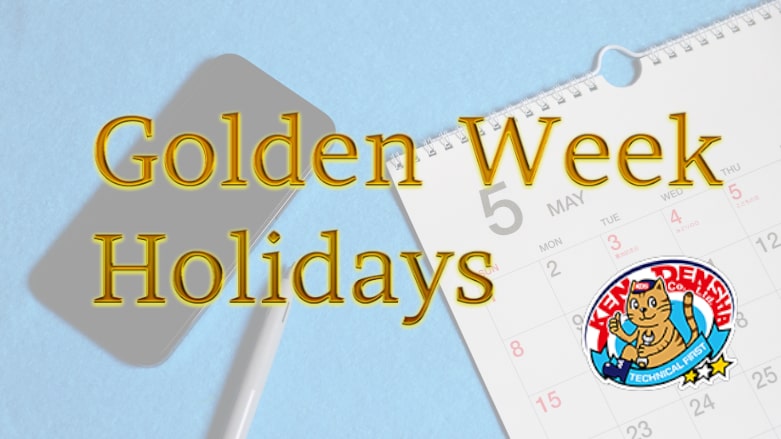 Due to Golden Week Holidays in Japan, our offices in Japan (the head office and Tokyo sales office) will be closed between the 29th of April and the 8th of May.
Please note that there will be possible delays in processing orders and replying to your enquiries during this period. We will resume our business on the 9th of May. Thank you very much for your understanding.
Why holidays in April and May?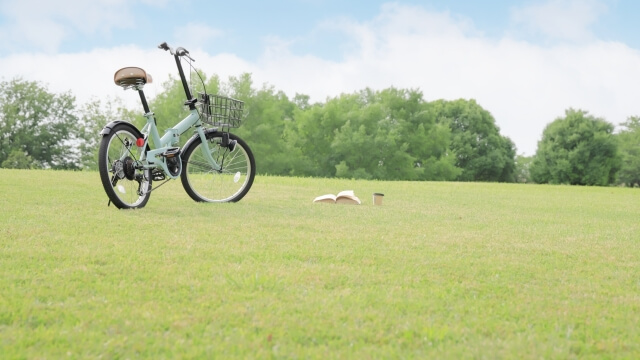 There are four national holidays between the end of April and the beginning of May in Japan, and the surrounding week is called 'Golden Week'.
The holidays are Showa Day (April 29th, which honours Showa Emperor's birthday), Constitution Day (May 3rd), Greenery Day (May 4th) and Children's Day (May 5th, we celebrate children's happiness, health and growth.) Showa Day has changed its name twice in my lifetime. When Showa Emperor was alive, April 29th was the Emperor's Birthday. When he deceased in 1988, the name changed to Greenery Day, since Showa Emperor was an avid researcher of biology and botany. Then in 2007, the name has changed again to Showa Day and Greenery Day has moved to May 4th.
As four holidays in a week and which is added up by the weekend, the week tends to be holidays separated by one or two working days. Therefore, people started to make the one or two working days into holidays, as well. Are there long holidays in your country apart from winter holidays around Christmas and a new year?