Production Department : KDS Separator Exhibition Model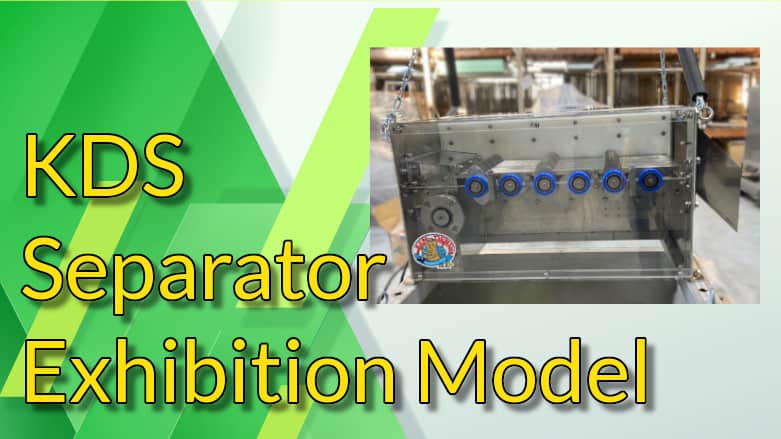 In a post in April, we announced that we are going to participate in ILDEX Vietnam 2022 in August.
'Notice : ILDEX Vietnam 2022'
In preparation for the exhibition, our Production Department is manufacturing a model of KDS Separator for display.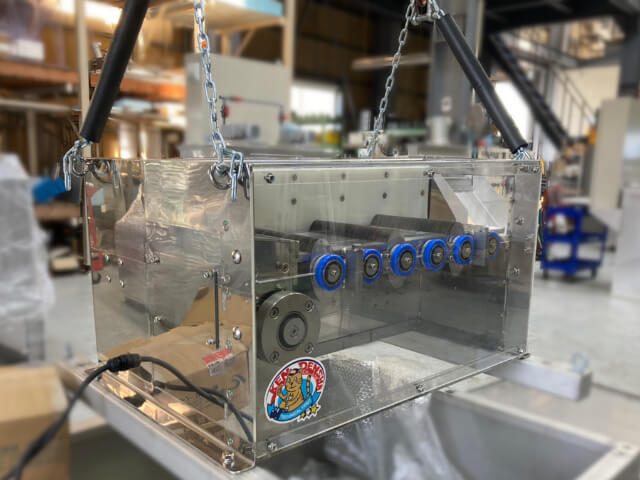 You may have seen similar models if you have dropped by our booth at previous exhibitions. As you can see, this has acrylic panels on the side so that the movement of the oval-plate units can be seen. It is a special specification for exhibitions.
At the exhibition, we will pour small balls made of felt on the filter screen instead of sludge. You will see how they are transported to the discharge chute, together with the movement of the oval-plates.
Thus, preparations are steadily underway for ILDEX Vietnam in August.
This will be Kendensha's first overseas exhibition in roughly three years. We hope it will be a successful event...
Looking forward to meeting many of you there!