Women at Work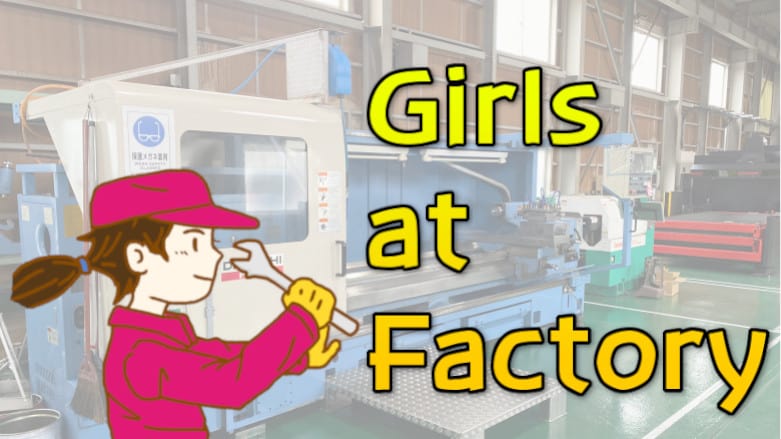 It has been a long time since people started talking about gender equality, but in the manufacturing sector, it is still overwhelmingly male.
In the environment-related industry as a whole, there seem to be few women as well. This may be unavoidable, as machine building and environmental work are not glamorous and, to a certain extent, dangerous.
At Kendensha, however, we have female workers on the production floor!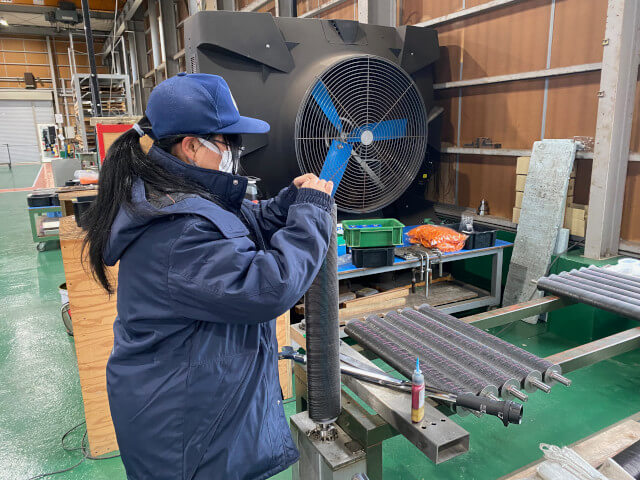 Currently, there are four female employees in the production department. They assemble oval-plate units, the key components of KDS Separator.
This is how they assemble the oval-plate units one by one by hand.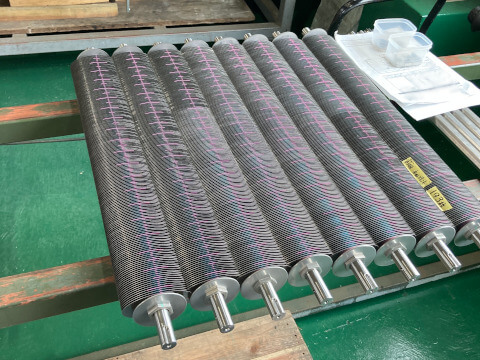 These units are pretty heavy. If you work at a desk all the time, you will get muscle aches when you do inventory work (talking about myself).
At Kendensha, female employees are also active in various other manufacturing processes.
Thinking it was very cool to see them working so jauntily in their work clothes, I saw a woman wearing a work uniform that was not ours!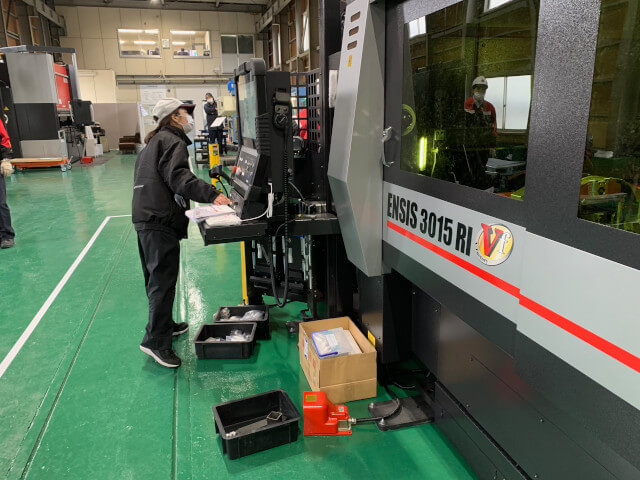 She is an Amada staff member who has come to adjust our new machine. She agreed to be on our blog.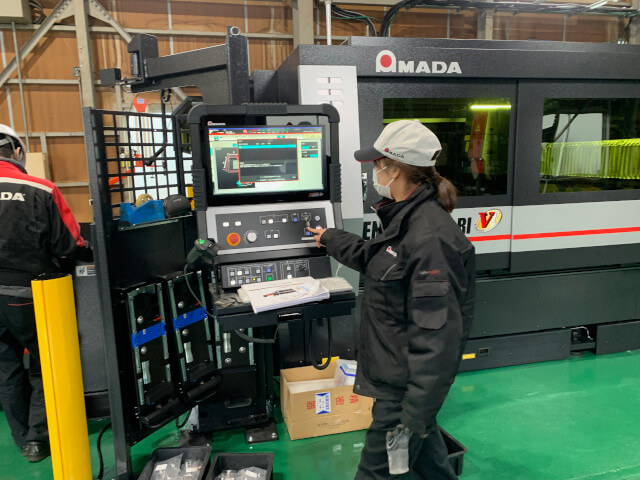 So cool!
As industrial devices like a robot arm become more and more popular, the number of women working at these sites might increase. I cannot wait for that future.